About Us
Why we do what we do.
For most people, the first thing that comes to mind about CPAs is tax preparation, especially how to save money on their taxes. While we certainly help clients minimize tax liability, we do a great deal more.
The greatest value I offer is providing clients:
1. Priceless peace of mind — i.e., reduced audit risk.
2. Greater efficiency through proactive tax planning.
I founded Alan Wingate CPA in 2018, but by then I'd already been a CPA for several years. In fact, I have over three decades of experience in accounting, asset management and tax preparation. Let me tell you a little about how I got to where you find me today. Born in Walnut Creek, I grew up in Piedmont. After high school, I left California and studied accounting at the University of Colorado School of Business. I've been back in the Bay Area ever since. The funny thing is that when I left for college, I missed the coast. When I returned I found I missed the mountains. I love the high country and greatly enjoy hiking, skiing and fly fishing.
I also enjoy the work I do — and have done, which actually covers a fair amount of territory. My career has included payroll accounting for a national retailer, property management of commercial centers, and subdivision and construction of single-family homes. I also started and ran a wireless site development company where I located communications equipment at over 80 sites all across California.
In 2003 I transitioned into asset management — commercial centers and apartment complexes. I also provided clients with bookkeeping and tax services. I moved to Santa Rosa in 2007 and now live in Windsor with my lovely wife Kathy and stepdaughter Grace. I worked a number of years at Santa Rosa accounting firms, but in 2018 I founded Alan Wingate CPA.
It is now from my own office that I enjoy helping clients realize their goals by providing them with the information they need to make sound financial decisions. When I say "enjoy," that's just what I mean. I get two kinds of enjoyment from my work. First, it's fun to get to know the people behind all that paper because — contrary to the widespread image of accountants as dull numbers geeks — we're people first of all, and people like stories. I certainly do. I take pleasure in getting to know my clients' stories, and, where I can, in helping them move those stories in positive directions. Second, after successfully completing a tax return I feel the same kind of satisfaction you get after putting the final piece into a jigsaw puzzle. Nailing something that's complex is gratifying.
Finally, to the various experiences that have enriched my career over the years, I have now added running a successful small business. I'd love to share my expertise with you. And I'd also love not only to hear your story, but, if possible, help you move it in a positive direction.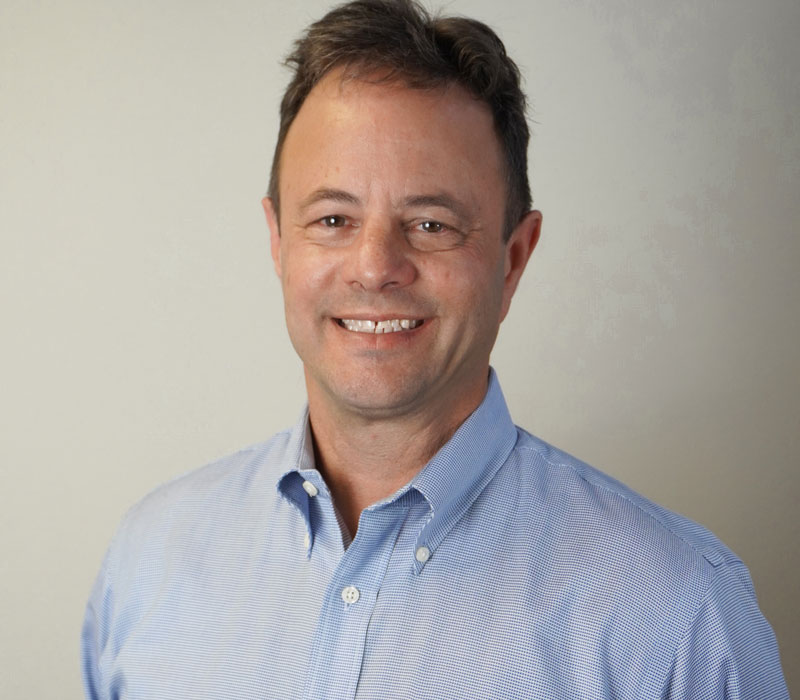 Jan Donnellan

Tax Advisor
I grew up in the Alabama countryside, helping with my family's small farm and garden. Working in my dad's grocery store, I learned not just how to work but also the value of service and integrity. After high school I graduated from Herzing Computer Institute in Birmingham, AL. The computer knowledge and experience I gained enabled me to work for interesting companies far from home, which fulfilled my wish for adventure.
I eventually landed in Marin County where I met my husband, Steve, and became a stay-at-home mom. Restless after our son started junior high, I embarked on another career — taxes. To be legally certified to prepare taxes in California, not only must you take a 40-hour course of basic tax law and preparation (with easily 120 more hours of homework) but you must maintain the certification with annual continuing education classes, which include ethics.
I worked for H&R Block in Petaluma for nine years and in 2017 moved to Cornell Accounting in Santa Rosa, where I met Alan Wingate and Pam Silva, my colleagues today. In our small firm we work collaboratively, whenever needed, to answer questions and solve client problems in the ever-changing tax landscape.
I love meeting clients, listening to their experiences, and making their income tax situation less scary. And I'm thrilled to have colleagues who embody the values of service and integrity I grew up with.
I started in the accounting/tax field in 2007, doing data input at Cornell Accounting in Santa Rosa. Over the next few years, I learned some bookkeeping and helped with payroll. I also answered phones and maintained files. After being promoted to the front desk, I not only had more direct contact with clients but also took on the responsibility of running the office. One of my favorite jobs was making jam for our clients. Each client received one when they came in for their tax appointment. We also had fresh-baked cookies every day for anyone who came in the door.
I met Alan Wingate when he joined Cornell Accounting in 2016. When he started his own firm in 2018, I was happy to be part of his team, along with Jan Donnellan. I brought 10 years of front office experience with me. We don't give jam to clients now, but we do like to present a small gift after the tax appointments.
I enjoy catching up with clients at tax time or whenever they stop by or call the office. My title at Cornell Accounting was Director of First Impression. I always keep this phrase in mind when I talk with clients, face to face or over the phone.